Astro Pi
The Raspberry Pi has already been to near space (>39km altitude) inside high-altitude balloons courtesy of Dave Akerman; however, the Pi is about to take one step further with a trip to the International Space Station (ISS)! The Raspberry Pi Foundation is teaming up with British astronaut Tim Peake, UK Space, and the European Space Agency to bring two Raspberry Pi computers onto the ISS as part of Tim's six-month mission into space.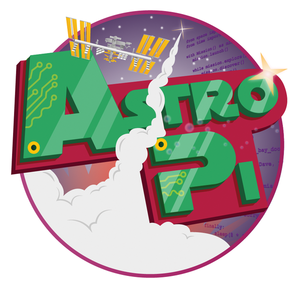 Astro Pi is a competition open to all primary and secondary school students in the UK. Students will compete to create the best experiment to run on the ISS with a Raspberry Pi and the new Astro Pi HAT. Tim will run the winning experiment as part of his mission, with the results beamed back to earth to the winners.
If you are eligible to take part, I highly recommend reading the full announcement on the Raspberry Pi website [5] and getting your school involved with this fantastic learning initiative.
RasP.is URL Shortener Live
Created as a bit of fun with a cool domain, RasP.is is an URL shortener service designed for Raspberry Pi enthusiasts [6]. RasP.is is completely free to use with or without an account; however, if you sign up for an account, you get the added benefit of link tracking and stats, as well as being able to access your entire history of shortened URLs.